1
« on: Today at 01:20:20 AM »
Finally figured out, how it works on Windows.
Maybe this is helpful to anybody who wants Multiple Monitors / Multi Displays / extended screen view for artwork / show marquee on second 2nd screen:
Tested on :
AM version 2.3 (WinXP, Win7, Win10)
AM version 2.4 (Windows 7, Windows 10)
>this is my setup: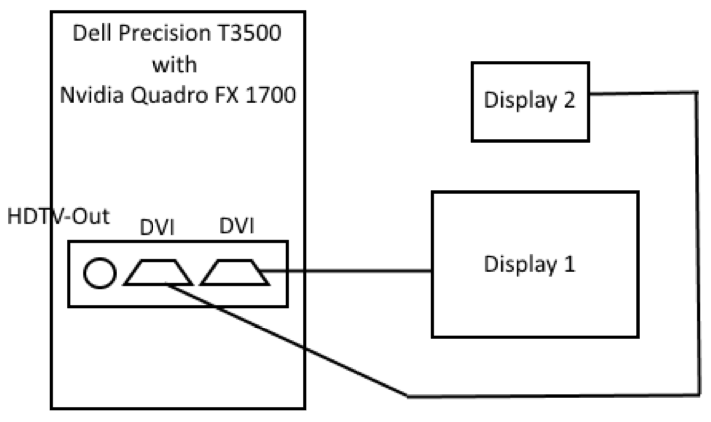 >settings in Windows:
-two displays (windows is set to extended view)
first display : Windows primary screen; shows AM
second display : extended; shows marquee artwork
>settings in AM:
start AM > press TAB key > General > Window Mode > set to 'Fillscreen (Default)' or 'Fullscreen Mode'
start AM > press TAB key > General > Enable Multiple Monitors : Yes
start AM > press TAB key > Plug-Ins > MultiMon : Enabled
if something is wrong/not correct with your cable installation, you only see this window (maybe your cable is broken => check):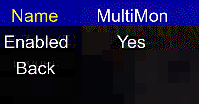 if everything is wired correct, you see more options. In my case I've chosen marquee artwork for second display:

>other layouts:
works with the standard layouts and own/user layouts too.
Tested with
cockpit theme
robospin